Hi friends, how are you today, hope you are happy.

Many friends had such problems before: nails are easy to fall.
Today we are going to talk about nail falling.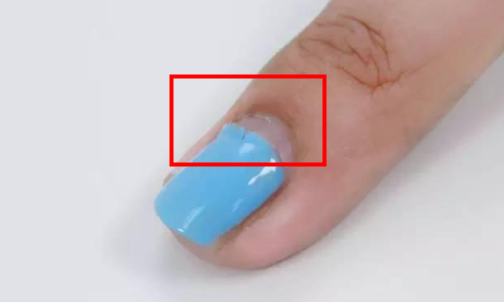 There are many reasons causing such problem:
1. The trailing edge of the dead skin is not handled properly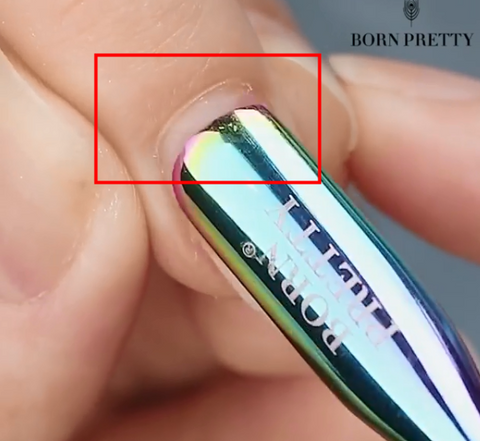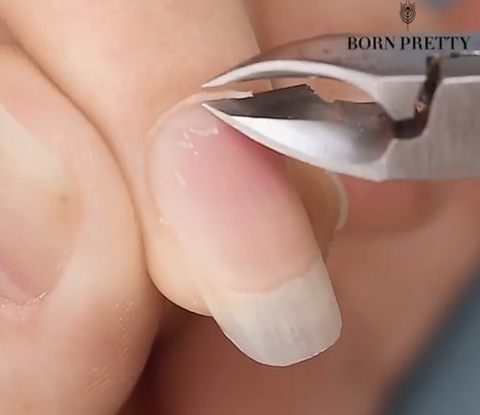 2. nail surface is not given a good buffing
3. The front edge is not well wrapped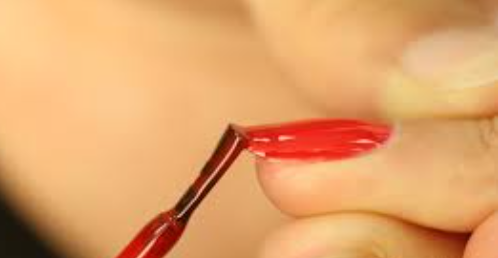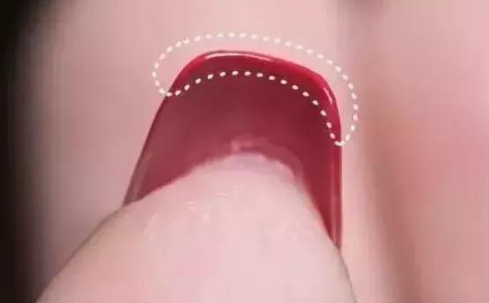 4. Different brands of Color Gel Polish, primer, and top coat are used, so that the compatibility between products is not good, and the durability is reduced.
Above are the summary of the causes of nail falling for you. Pay special attention to these points when making nails in the future to increase the durability of nails.