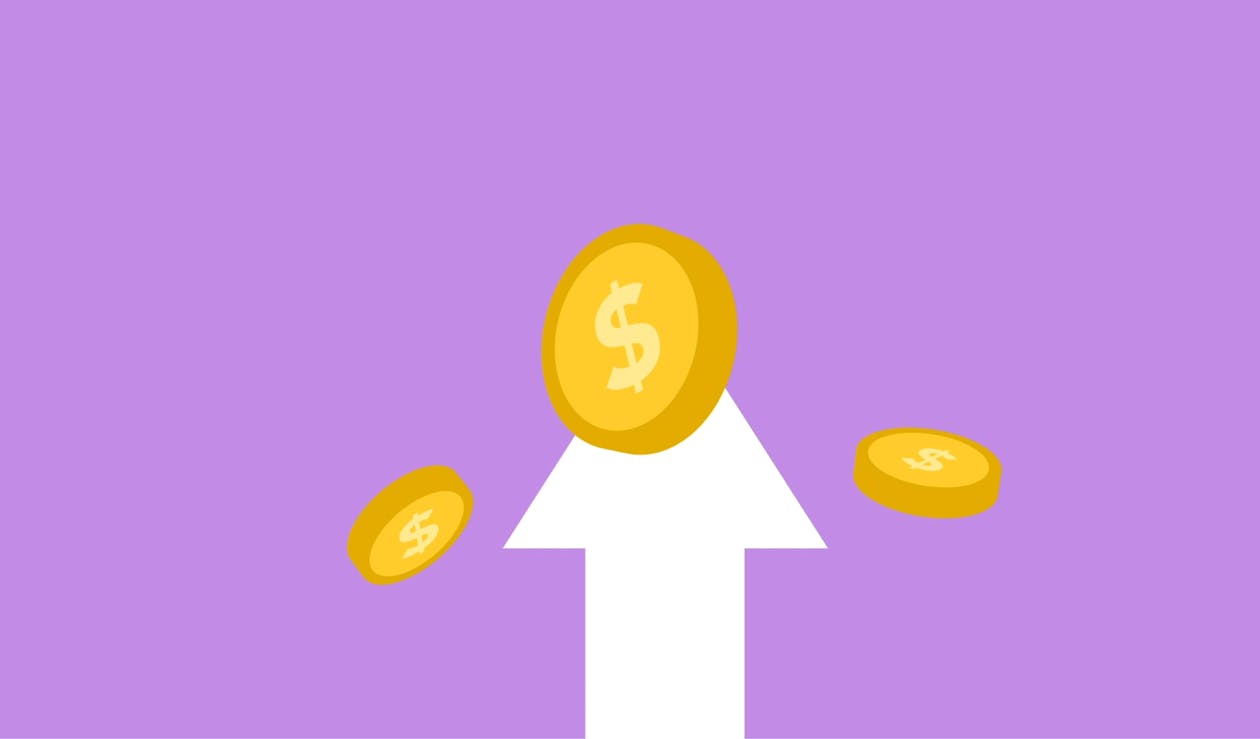 Born precision aims to provide customers with the best quality products and services, who buy the most suitable products at the most affordable price, and let customers benefit from it.
Shop More, Reward More
Win a gift card by shopping. All users who place orders on the website with the highest total order amount in the current month will receive a $50 gift card in the next month (the winner of the gift card award of the previous month will be announced on the 10th of next month)
Select one winner from monthly gift card winners to empty the shopping cart, and the winner will be announced on Christmas day
The gift card is equivalent to a discount coupon without a threshold, and the corresponding amount can be deducted at the next purchase
If you haven't carried out shopping activities on our website, there are many high-quality products to choose
High recomanded series: Best Seller, New Arrival, Black Spar Series
If you have purchased products on our website, please pay attention to the winner information on the 10th of next month, and you will probably get this large gift card.